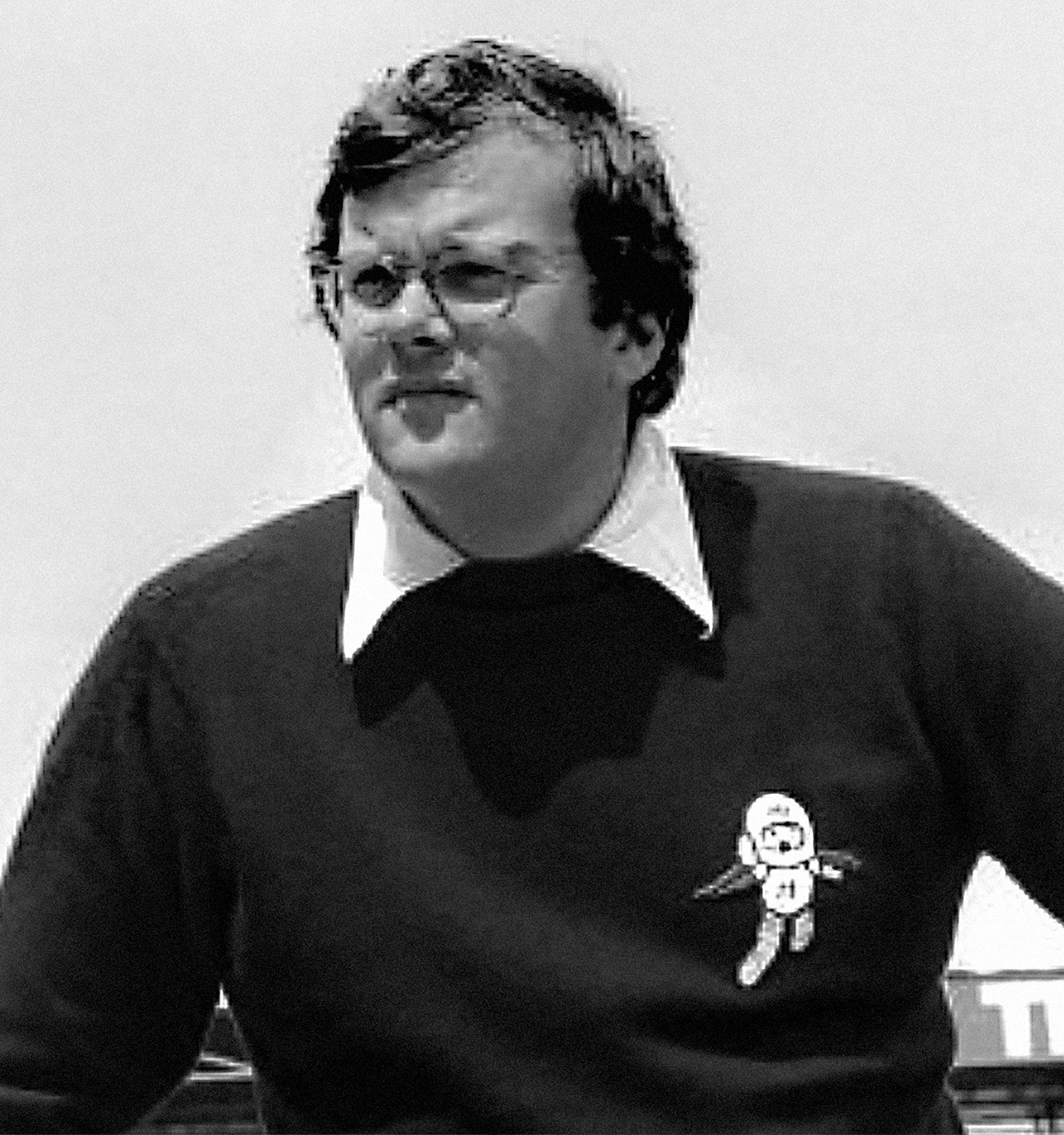 Anthony 'Bubbles' Horsley
By the time of that Monaco Grand Prix the Hesketh team had existed for little more than a year. Early in 1972 the 22-year-old Alexander Hesketh, newly come into his considerable inheritance, had started backing a F3 Dastle Mk 9 for his long-time friend, Anthony Horsley. Better known as `Bubbles', a nickname derived from 'Bluebell', after he had bought a racing car from a woman racing driver called Bluebell Gibbs, Horsley had been in and around the sport for several years.
If he was no great shakes as a driver he was, to say the least, a resourceful character, who had earned his living in a wide variety of ways, including acting in TV commercials.
It was at Chimay in Belgium that Hesketh and Bubbles first approached James Hunt. Then 25 years of age, Hunt had spent four seasons in F3 without conspicuous success and was best known for an incident caught on live TV when, after a collision in a race at Crystal Palace, he had thumped the driver he considered responsible. At this stage, Hunt's career looked to be going nowhere. A few weeks before he had been sacked by the works March F3 team, and he was at Chimay driving a borrowed year-old car.